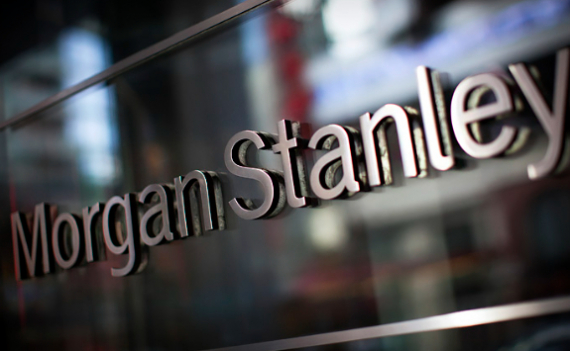 Morgan Stanley (NYSE: MS) and The Women's Tennis Association (WTA) today announced a new multi-year global partnership. With a shared vision for fostering inclusivity and expanding access to the game of tennis, the organizations are proud to collectively accelerate their commitment to driving progress for women in sports through this partnership.
Morgan Stanley will be the exclusive presenting partner of the WTA's Come Play initiative, which utilizes tennis to positively impact communities and encourages girls of all ages and abilities to lead healthy and productive lives on and off the court. As part of this global community tennis program, WTA players, alumnae and coaches participate in tennis clinics and activities to help build the next generation of leaders. In addition, the partnership will include financial literacy and planning resources for players along with a content series, branding at select WTA events and more.
This program builds upon Morgan Stanley's brand ambassador relationship with the 20-year-old, two-time WTA champion Leylah Fernandez, who holds a career-high ranking of No. 13. Fernandez was the face of the firm's "See It To Be It" ad, meant to inspire young people to visualize success and take their shot by offering them a role model they can identify with.
"Supporting the next generation and giving everyone a shot at success are commitments we share with both Leylah and the WTA," said Alice Milligan, Chief Marketing Officer, Morgan Stanley. "This new partnership represents our continued efforts to help provide girls in the sport of tennis with the vital tools they need today to be our stars of tomorrow."
"We are so pleased to announce this partnership with Morgan Stanley," stated WTA President, Micky Lawler. "As we collectively strive towards a more diverse and inclusive environment for women and girls, our two organizations look forward to making a difference through community Come Play events on the Hologic WTA Tour and creating content that amplifies this important message."
"As a proud player within the WTA and a brand ambassador for Morgan Stanley, I couldn't be more excited about the possibilities to combine our collective resources and networks to further lift women up within the game of tennis and show girls that they can make their dreams a reality," said Leylah Fernandez.
This partnership further supports Morgan Stanley's overall commitment to diversity and inclusion through initiatives such as the Institute for Inclusion and the HBCU Scholars program aimed at creating a more equitable society and driving diversity, equity and inclusion for the next generation. In addition, the firm produces the award-winning Access & Opportunity podcast that explores the lived experiences of people who face systemic inequities and sits down with founders, investors, developers, activists and educators who are building a more equitable future today.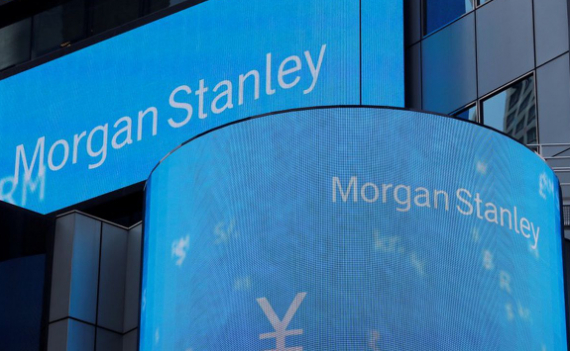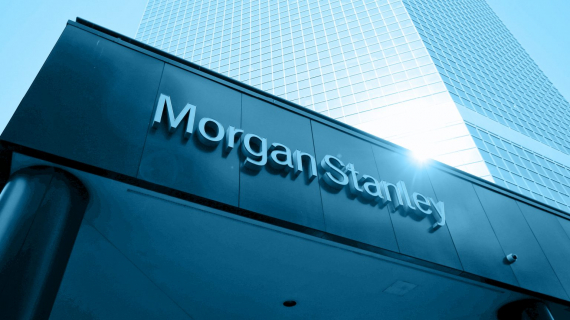 Press releases on the topic
NEW YORK PRESS RELEASES
GlobalNY.biz Press Releases are the latest news from New York companies.
Official press releases of New York companies are regularly published on the resource. You can find out the latest news of enterprises in the corresponding section on the main page. Placing press releases is a traditional and effective way to promote your business. It allows organizations to announce themselves and their products and services to the widest possible audience. In this case, the informational occasion can be anything: attracting people to an event or conference, highlighting new products or personnel appointments. If you set a goal to draw attention to your information, then GlobalNY.biz will become your reliable assistant in this matter. Thanks to the portal, your press release will be seen by reviewers of leading Internet publications, clients and partners.
GlobalNY.biz allows representatives of companies and organizations in New York to independently post a press release when registering on the resource. The most important feature of GlobalNY.biz is that all publications of New York companies fall into the archives and will be available from the search for a long time. You just need to add the press release to the news feed.
GlobalNY.biz offers its customers a subscription service that allows companies to regularly publish press releases on favorable terms. In addition, the business portal makes it possible to more fully tell about the life of the company by adding photos and videos, personas and employee quotes. All information materials have active links and will lead potential customers to your resource.
Alena Potapova
---
Development Director