14 June 2020
3101
4 min.
4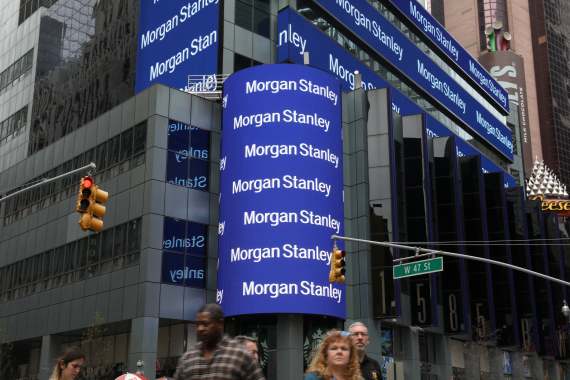 Morgan Stanley (NYSE:MS) announced $10 million in grants to Minority Depository Institutions (MDIs) including Industrial Bank of Washington, D.C., and Citizens Trust Bank of Atlanta, GA. These grants of $5 million to each MDI will allow the banks to bolster loan loss reserves to help weather the economic impact of COVID-19 in the wake of the pandemic. In addition, the grants will help the banks assist small businesses that were affected by COVID-19, particularly those that did not receive federal relief loans, and will support additional investments into technology systems to improve delivery of customer, mortgage and business lending services.
"Morgan Stanley is committed to supporting communities in need during this tragic health crisis, and particularly to supporting minority communities that have been impacted more substantially by COVID-19," said Shelley O'Connor, Chairman and CEO of Morgan Stanley Private Bank, National Association and Morgan Stanley Bank, N.A. "We are pleased to make these commitments to our MDI partners so they can continue and deepen their important work as anchor financial institutions in their cities. Industrial Bank and Citizens Trust each have a longstanding mission to serve minority communities, and they play a critical role in the economic recovery of neighborhoods and cities."
"Industrial Bank is delighted to have been chosen by Morgan Stanley to receive this grant that will ensure the Bank is able to continue its good work in the community. In addition, this will allow us to assist even more customers in their fight to survive in these difficult times," said B. Doyle Mitchell, Jr., President and CEO of Industrial Bank.
"In 1921, almost 100 years ago, Citizens Trust Bank was founded on bridging the gap created by the lack of access to financial resources to minority communities and the inequalities this represented. During this pandemic, when our communities are more severely impacted, our commitment to this mission carries an even greater significance. We thank and applaud Morgan Stanley for their genuine engagement and partnership. Their bold action will assist us in continuing to support our communities, expand our reach and create meaningful change," said Cynthia Day, President and CEO of Citizens Trust Bank and Citizens Bancshares Corporation.
This is the latest action Morgan Stanley has taken to support communities in the wake of the COVID-19 pandemic. Previous commitments Morgan Stanley has made to support communities in need during the health crisis include:
A $10 million investment to support the New York Forward Loan Fund, part of Governor Andrew Nark Cuomo's initiative to reinvigorate New York's small businesses and critical non-profits. The New York Forward Loan Fund will provide sustainable capital to Community Development Financial Institution's (CDFI) to make low cost recovery loans in communities hard hit by the COVID-19 health and economic crisis.
$25 million in grants to support the ongoing relief efforts to the global COVID-19 crisis. These grants have been given to organizations that are fighting hunger as well as organizations focused on disease control, caring for the sick and financial support for those most vulnerable in our communities who are struggling with the economic loss. As part of the $25 million commitment, the Firm has launched the Morgan Stanley COVID-19 Hunger Relief Campaign, which has facilitated employee contributions to critical feeding partners in all of the Firm's major global locations and the Firm has matched employee contributions dollar for dollar up to $5,000 per employee for designated feeding programs.
Morgan Stanley is a leading global financial services firm providing investment banking, securities, wealth management and investment management services. With offices in more than 41 countries, the Firm's employees serve clients worldwide including corporations, governments, institutions and individuals. For more information about Morgan Stanley, please visit www.morganstanley.com.
Media Relations Contacts: Mary Claire Delaney, MaryClaire.Delaney@morganstanley.com
Soerce: https://www.morganstanley.com/press-releases/morgan-stanley-announces--10-million-to-support-minority-deposit
Persons2 and Companies2 in the news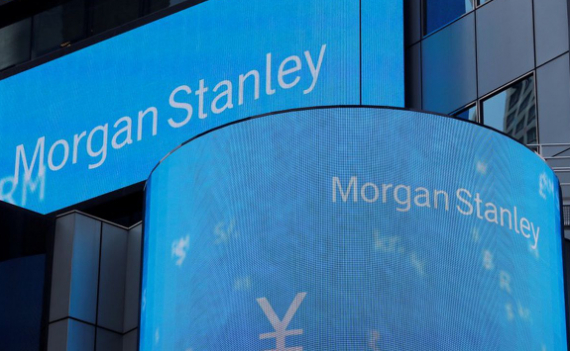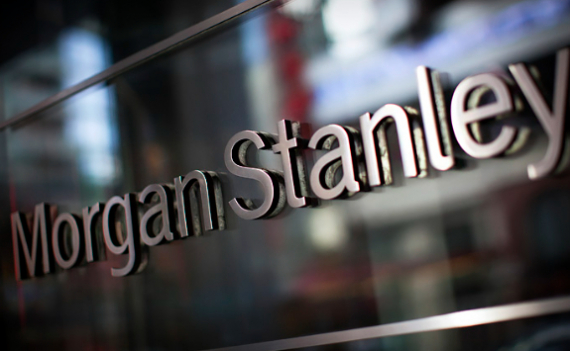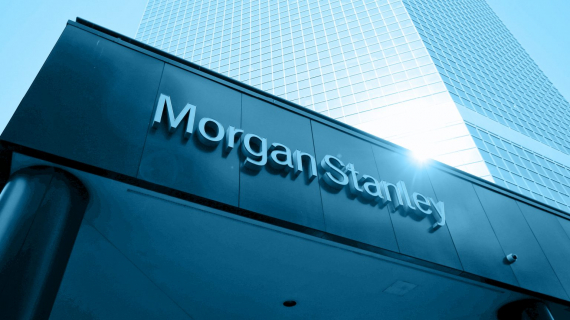 Press releases on the topic
NEW YORK PRESS RELEASES
GlobalNY.biz Press Releases are the latest news from New York companies.
Official press releases of New York companies are regularly published on the resource. You can find out the latest news of enterprises in the corresponding section on the main page. Placing press releases is a traditional and effective way to promote your business. It allows organizations to announce themselves and their products and services to the widest possible audience. In this case, the informational occasion can be anything: attracting people to an event or conference, highlighting new products or personnel appointments. If you set a goal to draw attention to your information, then GlobalNY.biz will become your reliable assistant in this matter. Thanks to the portal, your press release will be seen by reviewers of leading Internet publications, clients and partners.
GlobalNY.biz allows representatives of companies and organizations in New York to independently post a press release when registering on the resource. The most important feature of GlobalNY.biz is that all publications of New York companies fall into the archives and will be available from the search for a long time. You just need to add the press release to the news feed.
GlobalNY.biz offers its customers a subscription service that allows companies to regularly publish press releases on favorable terms. In addition, the business portal makes it possible to more fully tell about the life of the company by adding photos and videos, personas and employee quotes. All information materials have active links and will lead potential customers to your resource.
Alena Potapova
---
Development Director