29 November 2021
2308
3 min.
4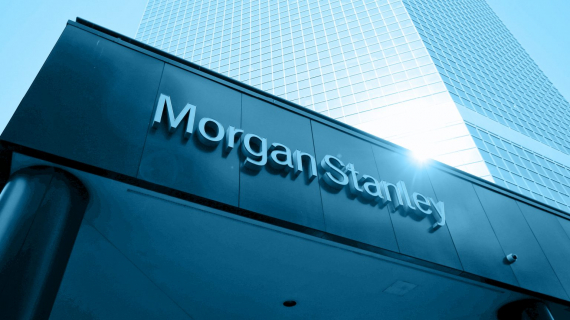 Vbrick, the leader in enterprise video solutions, today announced the appointment of Paul Sparta as Chief Executive Officer in addition to his role as Chairman of the Board of Directors. Effective immediately he will assume day-to-day leadership of the company and spearhead its next phase of product innovation and global growth.
Sparta brings more than twenty-five years of proven leadership, operational expertise, and deep industry experience to Vbrick. In addition to serving as Chairman of Vbrick's Board of Directors since 2012, he has held multiple senior executive and board-level roles throughout his career at high-growth enterprise software and technology companies.
"Paul has played an instrumental role in Vbrick's evolution for nearly a decade and is uniquely qualified to lead us in delivering the full potential of Vbrick's comprehensive enterprise video platform," said Pete Chung, Managing Director, Morgan Stanley Expansion Capital, one of Vbrick's primary investors. "I am thrilled to welcome him as CEO at this pivotal moment, and I am supremely confident in his ability to drive momentum and significant growth opportunities."
"The addressable market for enterprise video platforms is huge and barely penetrated for mid-to-large sized companies. This is due to the heavy lift that video imposes on business via permissions, security, IP protection, and private network utilization. Vbrick removes these obstacles by providing a cloud-native enterprise video platform securely integrated with organizational policies, permissions, and network requirements, all while providing deep functionality. Vbrick is the only provider with the proven deployed ability to handle the unified streaming, video-on-demand, and management capabilities required by enterprises at scale. Vbrick unlocks the true power of video for enterprises."
About Vbrick
Vbrick is the leading Enterprise Video Platform (EVP) provider. Its end-to-end, cloud-native solution removes operational, performance, security and integration barriers to adoption, unlocking the true power of video for the enterprise. The world's most widely recognized brands rely on Vbrick's proven unified streaming, video-on-demand, and content management capabilities to engage, empower, and transform their organizations at scale. To learn more about Vbrick, visit vbrick.com.
About Morgan Stanley Expansion Capital
Morgan Stanley Expansion Capital is the growth-focused private investment platform within Morgan Stanley Investment Management. Morgan Stanley Expansion Capital targets growth equity and credit investments within technology, healthcare, consumer, digital media, and other high-growth sectors. For over three decades, Morgan Stanley Expansion Capital has successfully pursued growth investment opportunities and has completed investments in over 200 companies leveraging the global brand and network of Morgan Stanley. For further information about Morgan Stanley Expansion Capital, please visit www.morganstanley.com/im/expansioncapital.
Persons2 and Companies2 in the news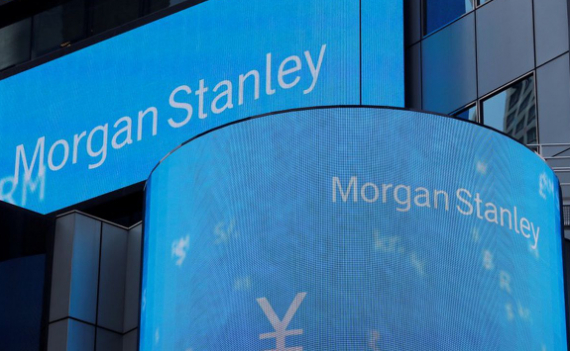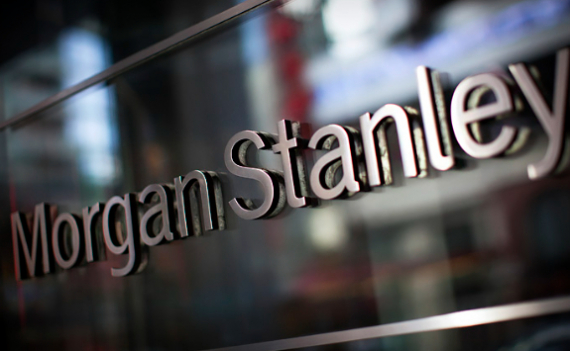 Press releases on the topic
NEW YORK PRESS RELEASES
GlobalNY.biz Press Releases are the latest news from New York companies.
Official press releases of New York companies are regularly published on the resource. You can find out the latest news of enterprises in the corresponding section on the main page. Placing press releases is a traditional and effective way to promote your business. It allows organizations to announce themselves and their products and services to the widest possible audience. In this case, the informational occasion can be anything: attracting people to an event or conference, highlighting new products or personnel appointments. If you set a goal to draw attention to your information, then GlobalNY.biz will become your reliable assistant in this matter. Thanks to the portal, your press release will be seen by reviewers of leading Internet publications, clients and partners.
GlobalNY.biz allows representatives of companies and organizations in New York to independently post a press release when registering on the resource. The most important feature of GlobalNY.biz is that all publications of New York companies fall into the archives and will be available from the search for a long time. You just need to add the press release to the news feed.
GlobalNY.biz offers its customers a subscription service that allows companies to regularly publish press releases on favorable terms. In addition, the business portal makes it possible to more fully tell about the life of the company by adding photos and videos, personas and employee quotes. All information materials have active links and will lead potential customers to your resource.
Alena Potapova
---
Development Director