23 May 2020
3169
2 min.
3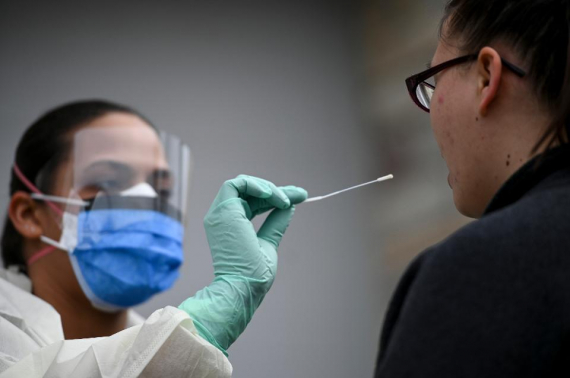 The New York State Department of Financial Services (DFS) today issued a circular letter stating New York State health insurers must provide coverage of coronavirus (COVID-19) infection and antibody tests ordered and provided by a pharmacist without cost-sharing.
"As underscored by the Governor, we must expand the scope of testing for COVID-19 as we continue through this global pandemic," said Superintendent Linda A. Lacewell. "DFS' circular letter allows pharmacists to take samples and direct lab tests without imposing costs on New York consumers, covered by commercial insurance."
In order to increase access to COVID-19 testing for all New Yorkers, Governor Cuomo issued Executive Order 202.24 ("EO 202.24") on April 25, 2020, authorizing licensed pharmacists to order and administer COVID-19 tests that have been approved by the Food and Drug Administration ("FDA") to detect a COVID-19 infection or its antibodies.
Governor Cuomo also announced the launch of a new pilot program with 52 independent pharmacies to conduct 7,000 tests per week. New York State now has more than 750 testing sites across the state. The Governor also encourages eligible New Yorkers to visit coronavirus.health.ny.gov to find a nearby testing site and get tested.
The DFS circular letter is consistent with Governor Cuomo's EO 202.24, the federal CARES Act, and the DFS 57th Amendment to 11 NYCRR 52.
Health insurers are reminded that diagnostic testing, including laboratory tests, is an essential health benefit, and as such, must be covered under individual and small group comprehensive health insurance policies and contracts. New York Insurance Laws also require health insurers of large group comprehensive health insurance policies and contracts to make available coverage for laboratory tests, and such tests are typically covered in the base policy or contract.
Read a copy of DFS' circular letter on the DFS website.
For additional DFS regulatory actions on the COVID-19 pandemic, visit www.dfs.ny.gov/industry/coronavirus.
Persons2 and Companies1 in the news

Superintendent of the New York State Department of Financial Services

Governor of New York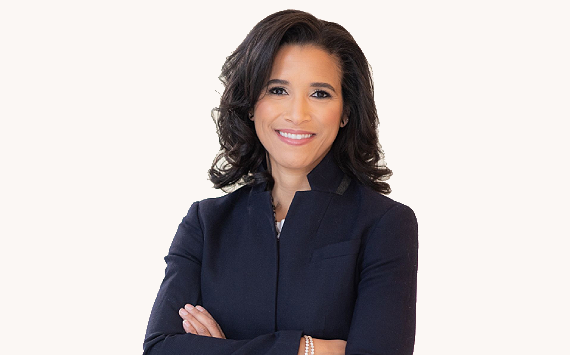 Press releases on the topic
NEW YORK PRESS RELEASES
GlobalNY.biz Press Releases are the latest news from New York companies.
Official press releases of New York companies are regularly published on the resource. You can find out the latest news of enterprises in the corresponding section on the main page. Placing press releases is a traditional and effective way to promote your business. It allows organizations to announce themselves and their products and services to the widest possible audience. In this case, the informational occasion can be anything: attracting people to an event or conference, highlighting new products or personnel appointments. If you set a goal to draw attention to your information, then GlobalNY.biz will become your reliable assistant in this matter. Thanks to the portal, your press release will be seen by reviewers of leading Internet publications, clients and partners.
GlobalNY.biz allows representatives of companies and organizations in New York to independently post a press release when registering on the resource. The most important feature of GlobalNY.biz is that all publications of New York companies fall into the archives and will be available from the search for a long time. You just need to add the press release to the news feed.
GlobalNY.biz offers its customers a subscription service that allows companies to regularly publish press releases on favorable terms. In addition, the business portal makes it possible to more fully tell about the life of the company by adding photos and videos, personas and employee quotes. All information materials have active links and will lead potential customers to your resource.
Alena Potapova
---
Development Director