31 May 2020
2002
3 min.
6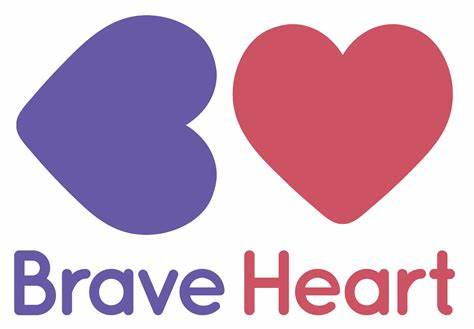 Bank of America, IBN Corporation, Morgan Stanley and Accenture have committed financial and in-kind support totaling $8.5 million to the Brave of Heart Fund, established to provide financial and emotional support to the surviving family members of frontline health care workers and volunteers who lose their lives in the COVID-19 fight. Bank of America has contributed $5 million to the fund, with Morgan Stanley contributing $1 million and Accenture committing $500,000. The fund has also received contributions from individuals, family foundations and other corporations, totaling an additional $700,000.
The Brave of Heart Fund was co-founded by the Foundations of New York Life and Cigna, industry-leading financial and health service organizations, alongside charitable partner, E4E Relief. The Foundations of New York Life and Cigna each seeded the Brave of Heart Fund with $25 million, with the goal of growing it to $100 million through support from other corporations and individuals. New York Life Foundation is also matching gifts from individuals, dollar-for-dollar, up to $25 million.
"Health care workers are on the front lines in communities across the nation, providing critical care during this health and humanitarian crisis," said Anne Finucane, vice chairman of Bank of America. "As we collectively navigate challenges brought on by the coronavirus, we can honor their dedication by meeting some of the immediate financial needs of their surviving family members."
This $5 million gift from Bank of America builds upon its continued charitable response to the COVID-19 crisis. The bank has committed $100 million of philanthropic support – on top of their annual commitment of $250 million – to help tackle pressing health and humanitarian issues facing those most vulnerable, such as food insecurity, medical response and access to education. In addition to supporting the Brave of Heart Fund, Bank of America has partnered with E4E Relief for nearly eight years to offer relief grants to employees during disasters and hardships, including most recently serving those impacted during this pandemic.
"We offer our deepest thanks to Bank of America, IBM Corporation, Morgan Stanley and Accenture for their generous contributions to the Brave of Heart Fund," said Holly Welch Stubbing, president and CEO of E4E Relief. "It's inspiring to see the robust response from our corporate community to support fallen health care workers during the COVID-19 pandemic, beginning with the generosity and foresight of New York Life and Cigna to launch this vital effort."
The Brave of Heart Fund is now accepting applications for charitable grants to support eligible family members of frontline health care workers and volunteers who lose their lives to COVID-19 while caring for others. The fund will provide impacted families initial grants of $15,000 per family to meet immediate expenses, and will provide up to an additional $60,000 per family for long-term needs, such as medical care and counseling, housing, food, transportation and education.
E4E Relief is a wholly owned subsidiary of Foundation For The Carolinas, a Charlotte-based community foundation and public charity. To learn more or donate, or for eligible parties to apply for a grant, visit www.braveofheartfund.com or call 855.334.7932. Grant eligibility and amounts will be determined by E4E Relief and will depend on a variety of factors, including financial need and overall funding.
Source: https://newsroom.bankofamerica.com/press-releases/community-development/brave-heart-fund-draws-85-million-corporate-support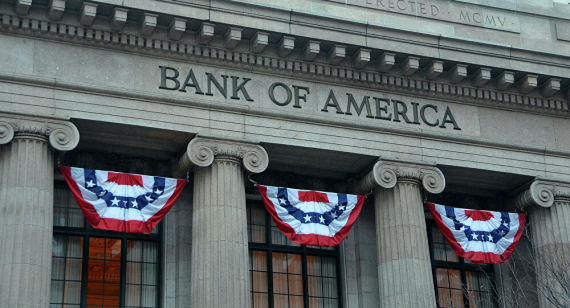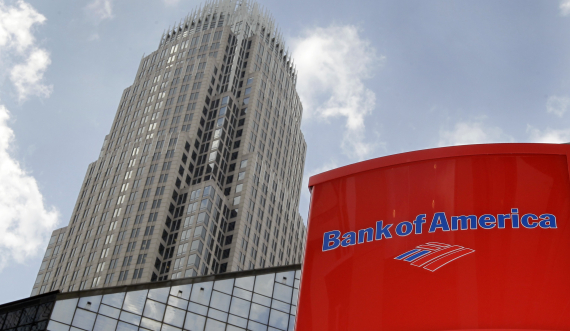 NEW YORK PRESS RELEASES
GlobalNY.biz Press Releases are the latest news from New York companies.
Official press releases of New York companies are regularly published on the resource. You can find out the latest news of enterprises in the corresponding section on the main page. Placing press releases is a traditional and effective way to promote your business. It allows organizations to announce themselves and their products and services to the widest possible audience. In this case, the informational occasion can be anything: attracting people to an event or conference, highlighting new products or personnel appointments. If you set a goal to draw attention to your information, then GlobalNY.biz will become your reliable assistant in this matter. Thanks to the portal, your press release will be seen by reviewers of leading Internet publications, clients and partners.
GlobalNY.biz allows representatives of companies and organizations in New York to independently post a press release when registering on the resource. The most important feature of GlobalNY.biz is that all publications of New York companies fall into the archives and will be available from the search for a long time. You just need to add the press release to the news feed.
GlobalNY.biz offers its customers a subscription service that allows companies to regularly publish press releases on favorable terms. In addition, the business portal makes it possible to more fully tell about the life of the company by adding photos and videos, personas and employee quotes. All information materials have active links and will lead potential customers to your resource.
Alena Potapova
---
Development Director