10 April 2023
2427
1 min.
2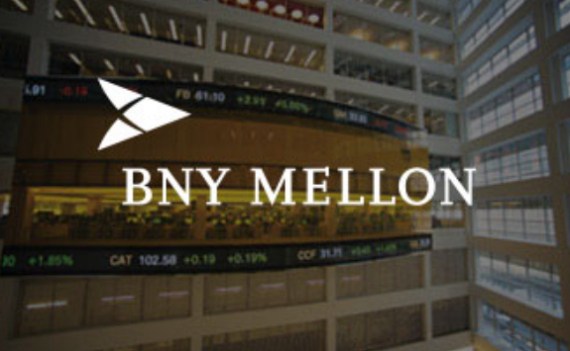 BNY Mellon's Pershing X, a technology provider and business unit of BNY Mellon | Pershing (NYSE: BK), and Snowflake, the Data Cloud company, have announced they will bring the Snowflake Data Cloud to Pershing X's suite of data offerings for clients.
In addition to pioneering an advisory platform that will connect an investor's financial picture into one data-driven system, Pershing X is also expanding its stand-alone data service offerings to wealth management firms. Through the Snowflake Financial Services Data Cloud, Pershing X will help clients access their data faster, as well as collect, manage and report their data more efficiently.
"Pershing X is working to increase productivity in the financial services industry," said Ainslie Simmonds, President, Pershing X. "Our collaboration with Snowflake will boost our data performance speed, improving the digital experience for our clients so they can operate more efficiently."
"We look forward to working with Pershing X to empower customers to take ownership of their data," said Christian Kleinerman, Senior Vice President of Product, Snowflake. "We believe the combined power of Snowflake and Pershing X will provide wealth management firms with the data and speed to cultivate better client-advisor relationships."
"BNY Mellon is leveraging the power of engineering and innovation to advance data and analytics products for clients," said Bridget Engle, Chief Information Officer and Head of Engineering, BNY Mellon. "Leveraging Snowflake's capabilities will allow us to accelerate our time to market with Pershing X's leading cloud-based data platform."
Persons2 in the news

Chief Information Officer and Head of Engineering, BNY Mellon

President, Pershing X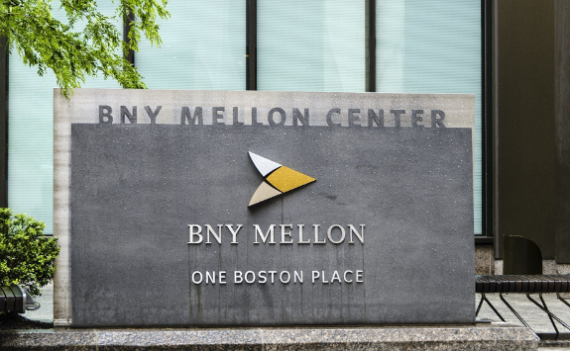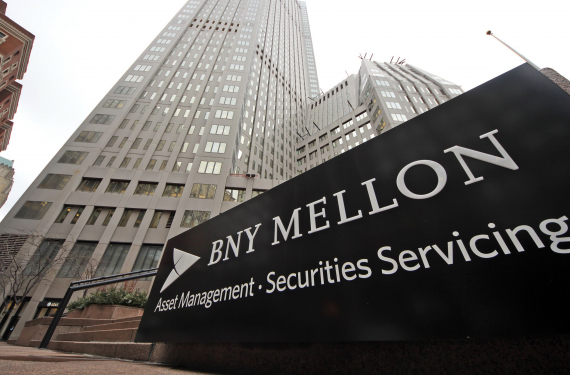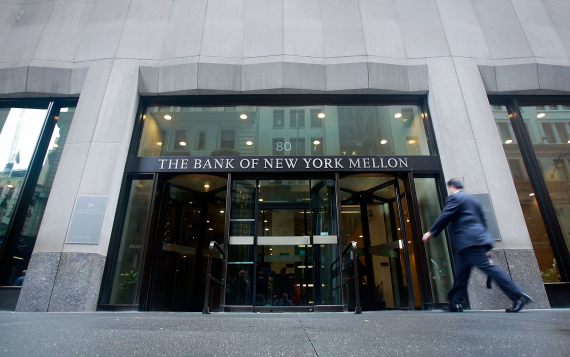 Press releases on the topic
NEW YORK PRESS RELEASES
GlobalNY.biz Press Releases are the latest news from New York companies.
Official press releases of New York companies are regularly published on the resource. You can find out the latest news of enterprises in the corresponding section on the main page. Placing press releases is a traditional and effective way to promote your business. It allows organizations to announce themselves and their products and services to the widest possible audience. In this case, the informational occasion can be anything: attracting people to an event or conference, highlighting new products or personnel appointments. If you set a goal to draw attention to your information, then GlobalNY.biz will become your reliable assistant in this matter. Thanks to the portal, your press release will be seen by reviewers of leading Internet publications, clients and partners.
GlobalNY.biz allows representatives of companies and organizations in New York to independently post a press release when registering on the resource. The most important feature of GlobalNY.biz is that all publications of New York companies fall into the archives and will be available from the search for a long time. You just need to add the press release to the news feed.
GlobalNY.biz offers its customers a subscription service that allows companies to regularly publish press releases on favorable terms. In addition, the business portal makes it possible to more fully tell about the life of the company by adding photos and videos, personas and employee quotes. All information materials have active links and will lead potential customers to your resource.
Alena Potapova
---
Development Director