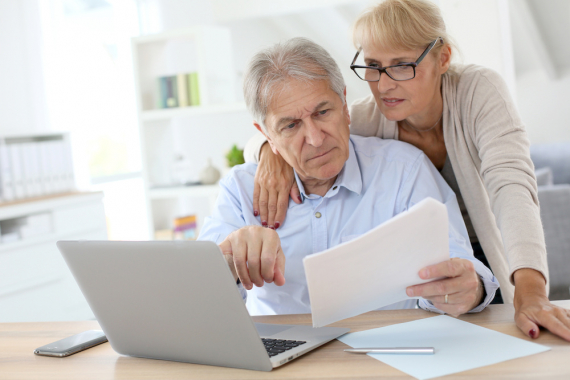 AIG Retirement Services, a leading retirement plan provider for tax-exempt and public sector employers, today announced the launch of its self-directed version of Retirement Pathfinder, an interactive retirement planning tool now available to plan participants. Retirement Pathfinder delivers a powerful digital experience that helps participants define their retirement lifestyle and financial goals and then match that future with projected spending ability.
Retirement Pathfinder creates an interactive journey that begins by guiding participants through their expectations for retirement, including travel, home improvement, hobbies and charitable contributions. The technology then brings assets and accounts onto one convenient dashboard to align expected retirement spending with future goals. Throughout the process, the retirement readiness tool is highly interactive, allowing for real-time adjustments to savings strategies, market scenarios and age of retirement.
Retirement Pathfinder enables plan participants to answer key retirement-related questions: Can I retire when I planned? How much monthly income will I need? Am I saving enough? The flexibility built into the platform makes it a suitable option for plan participants wanting to handle planning for retirement on their own as well as for those wanting to work with a financial professional.
"We want our customers to see how the financial decisions they are making today can help create the future they envision for themselves and their family," said Gilliane Isabelle, Chief Distribution Officer, AIG Retirement Services. "Retirement Pathfinder is extraordinarily intuitive and highly visual, delivering easy-to-understand answers to critical retirement planning questions. We are pleased to bring our customers sophisticated analysis, modelling and forecasting in an online experience that emphasizes simplicity, convenience and ease of use."
About AIG Retirement Services
For more than half a century, AIG Retirement Services has served as a leading defined contribution retirement plan provider for tax-exempt and public sector employers, including healthcare, K-12, higher education, government, religious, charitable and other nonprofit organizations. AIG Retirement Services has more than $130 billion in total assets under administration, managing thousands of plans and serving more than 2 million customers. It includes the VALIC family of companies: The Variable Annuity Life Insurance Company and its subsidiaries, VALIC Financial Advisors, Inc. and VALIC Retirement Services Company. Additional information can be found at www.aig.com/RetirementServices.
Contacts:
Shelley Singh (Investors): shelley.singh@aig.com
Marc Hazelton (Media): marc.hazelton@aig.com
Matt Burkhard (Media): matt.burkhard@aig.com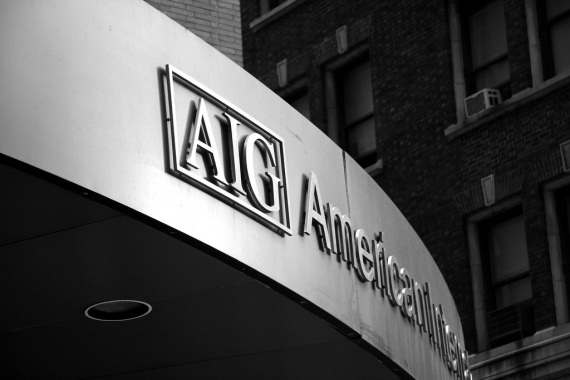 Press releases on the topic
NEW YORK PRESS RELEASES
GlobalNY.biz Press Releases are the latest news from New York companies.
Official press releases of New York companies are regularly published on the resource. You can find out the latest news of enterprises in the corresponding section on the main page. Placing press releases is a traditional and effective way to promote your business. It allows organizations to announce themselves and their products and services to the widest possible audience. In this case, the informational occasion can be anything: attracting people to an event or conference, highlighting new products or personnel appointments. If you set a goal to draw attention to your information, then GlobalNY.biz will become your reliable assistant in this matter. Thanks to the portal, your press release will be seen by reviewers of leading Internet publications, clients and partners.
GlobalNY.biz allows representatives of companies and organizations in New York to independently post a press release when registering on the resource. The most important feature of GlobalNY.biz is that all publications of New York companies fall into the archives and will be available from the search for a long time. You just need to add the press release to the news feed.
GlobalNY.biz offers its customers a subscription service that allows companies to regularly publish press releases on favorable terms. In addition, the business portal makes it possible to more fully tell about the life of the company by adding photos and videos, personas and employee quotes. All information materials have active links and will lead potential customers to your resource.
Alena Potapova
---
Development Director