19 February 2021
1703
2 min.
4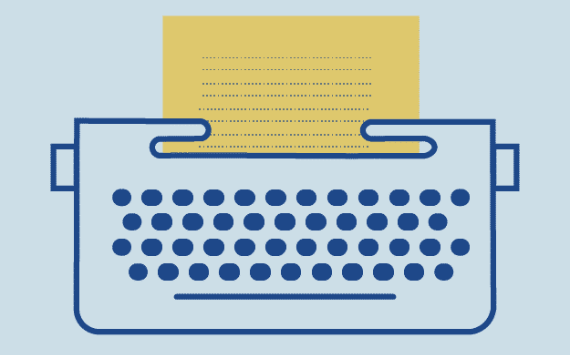 GoldenSource has announced the appointment of industry veteran Jeremy Katzeff, CFA as Head of Buy Side Solutions. Based in NYC, Katzeff will report to Global Head of Products Tom Stock and take the lead role in expanding GoldenSource's investment data management capabilities globally.
Katzeff is a 17-year industry veteran who previously held senior roles building and implementing buy side solutions at Broadridge, JPMorgan Chase & Co., and Blackrock. His role is to further expand GoldenSource Nexus, the investment data management platform that encapsulates the firm's data mastering and investment data warehouse solutions. Katzeff will also build additional relationships with consultants and integrators, extending GoldenSource's buy side eco system.
Jeremy Katzeff said: "The data needs across the asset management industry are growing exponentially. Front, middle, and back office teams need on-demand access to high quality data sets to help make investment decisions, launch new products, manage relationships, and meet regulatory requirements. Firms are looking for enterprise data management solutions that have robust data models, governance frameworks, and solutions that can be deployed to the cloud. Having worked with many of the largest industry participants across the globe, I understand the unique operational challenges they face, and value the need for a flexible, scalable platform to overcome these challenges. I am excited to join GoldenSource and work together with our global data domain experts and clients to expand the GoldenSource Nexus platform."
Tom Stock, Head of Products, GoldenSource said: "It's a pleasure to add a unique buy side expert to the GoldenSource team. Many of our clients are working towards target operating models that ensure they can be nimble in response to changing business demands and market opportunities, for example with ESG-related regulations coming into force. Most firms are also rapidly expanding their use of the cloud and managed services to ensure they control costs in order to focus on meeting their client's investment objectives. Jeremy will be further enhancing GoldenSource Nexus with the capabilities to help investment firms take their next steps confidently."
Persons1 and Companies3 in the news
NEW YORK PRESS RELEASES
GlobalNY.biz Press Releases are the latest news from New York companies.
Official press releases of New York companies are regularly published on the resource. You can find out the latest news of enterprises in the corresponding section on the main page. Placing press releases is a traditional and effective way to promote your business. It allows organizations to announce themselves and their products and services to the widest possible audience. In this case, the informational occasion can be anything: attracting people to an event or conference, highlighting new products or personnel appointments. If you set a goal to draw attention to your information, then GlobalNY.biz will become your reliable assistant in this matter. Thanks to the portal, your press release will be seen by reviewers of leading Internet publications, clients and partners.
GlobalNY.biz allows representatives of companies and organizations in New York to independently post a press release when registering on the resource. The most important feature of GlobalNY.biz is that all publications of New York companies fall into the archives and will be available from the search for a long time. You just need to add the press release to the news feed.
GlobalNY.biz offers its customers a subscription service that allows companies to regularly publish press releases on favorable terms. In addition, the business portal makes it possible to more fully tell about the life of the company by adding photos and videos, personas and employee quotes. All information materials have active links and will lead potential customers to your resource.
Alena Potapova
---
Development Director