27 October 2020
3234
2 min.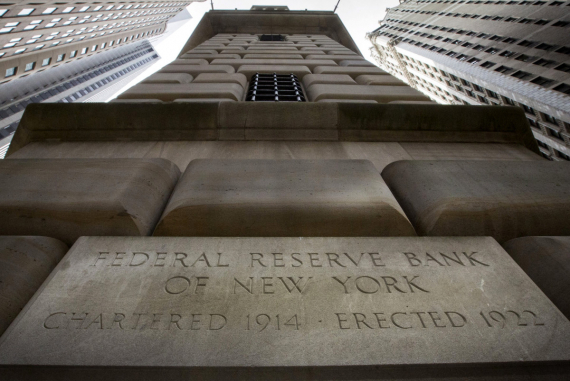 The Federal Reserve Bank of New York announced the selection of additional counterparties to support, as applicable, the Commercial Paper Funding Facility (CPFF) and the Secondary Market Corporate Credit Facility (SMCCF). By widening the eligibility criteria for counterparties and agents for these 13(3) facilities, the New York Fed is furthering its commitment to support diversity, inclusion, and opportunity as we increase these programs' operational capacity and reach. The selected firms represent a diverse range of market participants in terms of firm size, business model, and ownership, including Minority, Women, and Veteran Business Enterprises (MWVBEs).
The additional commercial paper dealer for the CPFF is:
MUFG Securities Americas Inc.
The additional eligible sellers for the SMCCF are:
FHN Financial Securities Corp.
Flow Traders U.S. Institutional Trading LLC
Guzman & Company
Imperial Capital, LLC
Mischler Financial Group, Inc.
MUFG Securities Americas Inc.
Samuel A. Ramirez & Co., Inc.
The New York Fed has an open and continuing application process for these roles and intends to name additional firms as counterparties and agents for agency CMBS, CPFF, SMCCF, and the Term Asset-Backed Securities Loan Facility (TALF) in the weeks ahead. Expression of Interest (EOI) materials can be found on the New York Fed's website. Any questions about this process can be directed to facility.counterparty@ny.frb.org.
Applications are limited to firms meeting designated eligibility requirements, including size restrictions, transaction capabilities, financial condition, compliance controls, and equal opportunity and diversity efforts. Selected participants will only be able to act as counterparty or agent for the specific program for which they have been chosen, and not for any other 13(3) facilities or for other market operations of the New York Fed.
Contact
Andrea Priest
(212) 720-6139
Andrea.Priest@ny.frb.org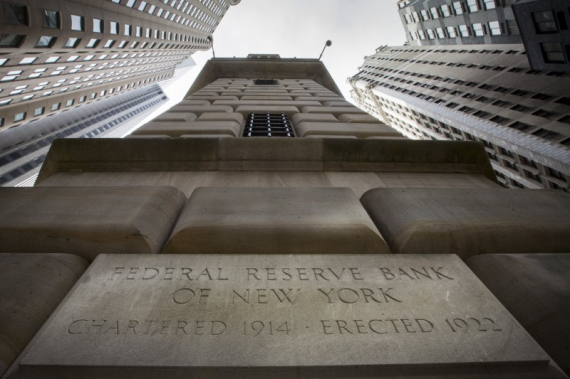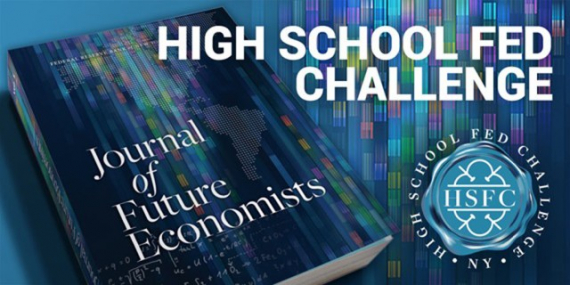 Press releases on the topic
NEW YORK PRESS RELEASES
GlobalNY.biz Press Releases are the latest news from New York companies.
Official press releases of New York companies are regularly published on the resource. You can find out the latest news of enterprises in the corresponding section on the main page. Placing press releases is a traditional and effective way to promote your business. It allows organizations to announce themselves and their products and services to the widest possible audience. In this case, the informational occasion can be anything: attracting people to an event or conference, highlighting new products or personnel appointments. If you set a goal to draw attention to your information, then GlobalNY.biz will become your reliable assistant in this matter. Thanks to the portal, your press release will be seen by reviewers of leading Internet publications, clients and partners.
GlobalNY.biz allows representatives of companies and organizations in New York to independently post a press release when registering on the resource. The most important feature of GlobalNY.biz is that all publications of New York companies fall into the archives and will be available from the search for a long time. You just need to add the press release to the news feed.
GlobalNY.biz offers its customers a subscription service that allows companies to regularly publish press releases on favorable terms. In addition, the business portal makes it possible to more fully tell about the life of the company by adding photos and videos, personas and employee quotes. All information materials have active links and will lead potential customers to your resource.
Alena Potapova
---
Development Director