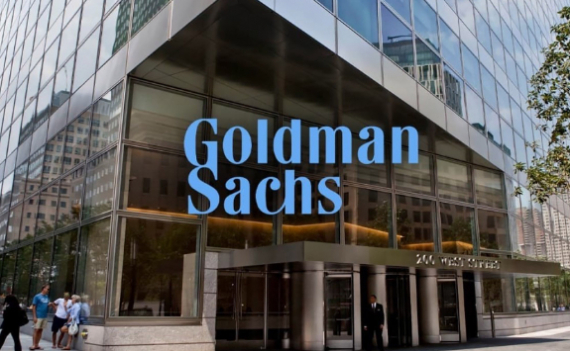 The Goldman Sachs Group, Inc. (NYSE: GS) today announced that it will redeem all of the issued and outstanding Floating Rate Notes due March 8, 2024 (the "Floating Rate Notes") and all of the issued and outstanding 0.673% Fixed/Floating Rate Notes due March 8, 2024 (the "Fixed/Floating Rate Notes", and, together with the Floating Rate Notes, the "Notes") on March 8, 2023 (the "Redemption Date").
The Floating Rate Notes have an aggregate principal amount outstanding of $700,000,000 and the Fixed/Floating Rate Notes have an aggregate principal amount outstanding of $1,750,000,000.
Each series of Notes will be redeemed for a redemption price equal to 100% of the principal amount of such series of Notes plus accrued and unpaid interest to but excluding their Redemption Dates (each a "Redemption Payment", and together, the "Redemption Payments"). From and after the Redemption Date, all interest will cease to accrue on each series of the Notes.
Investors in the Notes should contact the bank or broker through which they hold a beneficial interest in the Notes for information about obtaining a Redemption Payment for any Notes in which they have a beneficial interest.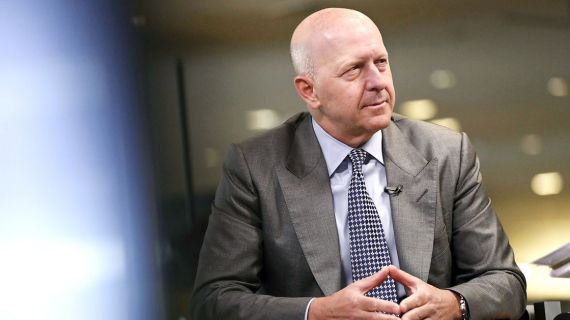 Press releases on the topic
NEW YORK PRESS RELEASES
GlobalNY.biz Press Releases are the latest news from New York companies.
Official press releases of New York companies are regularly published on the resource. You can find out the latest news of enterprises in the corresponding section on the main page. Placing press releases is a traditional and effective way to promote your business. It allows organizations to announce themselves and their products and services to the widest possible audience. In this case, the informational occasion can be anything: attracting people to an event or conference, highlighting new products or personnel appointments. If you set a goal to draw attention to your information, then GlobalNY.biz will become your reliable assistant in this matter. Thanks to the portal, your press release will be seen by reviewers of leading Internet publications, clients and partners.
GlobalNY.biz allows representatives of companies and organizations in New York to independently post a press release when registering on the resource. The most important feature of GlobalNY.biz is that all publications of New York companies fall into the archives and will be available from the search for a long time. You just need to add the press release to the news feed.
GlobalNY.biz offers its customers a subscription service that allows companies to regularly publish press releases on favorable terms. In addition, the business portal makes it possible to more fully tell about the life of the company by adding photos and videos, personas and employee quotes. All information materials have active links and will lead potential customers to your resource.
Alena Potapova
---
Development Director