17 November 2021
1685
2 min.
5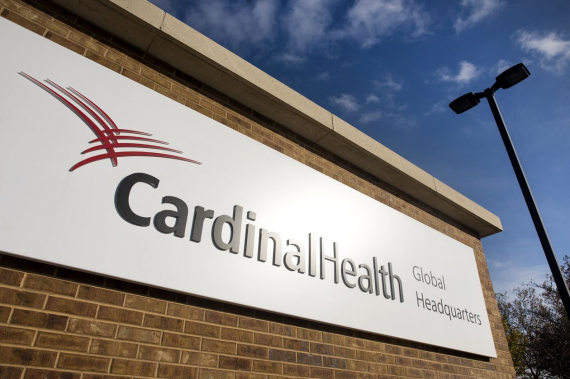 Cardinal Health (NYSE: CAH) and Zipline, the global leader in instant logistics, today announced a collaboration to offer on-demand autonomous aircraft delivery to pharmacies. Cardinal Health will use Zipline's service for on-demand replenishment of pharmaceutical and medical products to retail pharmacy locations. The operation aims to help mitigate risk of inventory stock-outs for certain products and deliver to customers the right products at the right time for their patients.
Zipline designs, manufactures, and operates the world's largest automated on-demand delivery service and features a fleet of small, electric autonomous aircraft. Cardinal Health and Zipline will launch operations in North Carolina that will aim to receive orders and make deliveries of certain products in just 15-30 minutes. The companies plan to expand to additional locations following the initial launch.
"Our customers value access to the right medication and medical supplies ordered at the right time for their patient care needs—and that begins with an effective distribution strategy," said Josh Dolan, senior vice president, Pharmaceutical Operations at Cardinal Health. "Our work with Zipline will provide an innovative way to bolster our world-class distribution services and help equip our customers for the future to meet patients' evolving needs."
Cardinal Health, which serves more than 60,000 US pharmacies through distribution and services, will begin its operations in 2022 pending approvals from the Federal Aviation Administration (FAA), and will operate from Zipline's existing distribution center in Kannapolis, North Carolina.
"Cardinal Health is a leading distributor of pharmaceuticals, medical and laboratory products," said Keller Rinaudo, founder and CEO at Zipline. "Together, we can help transform the healthcare supply chain to establish a new standard for access, efficiency and convenience with instant logistics."
Cardinal Health joins a growing number of organizations including health systems, governments, and companies that have utilized Zipline. Zipline has flown more than 15 million miles, completed over 200,000 commercial deliveries, and will soon operate in five countries. Today, Zipline makes a delivery once every four minutes. To learn more about automated, on-demand delivery in healthcare, visit www.flyzipline.com.
Persons2 and Companies3 in the news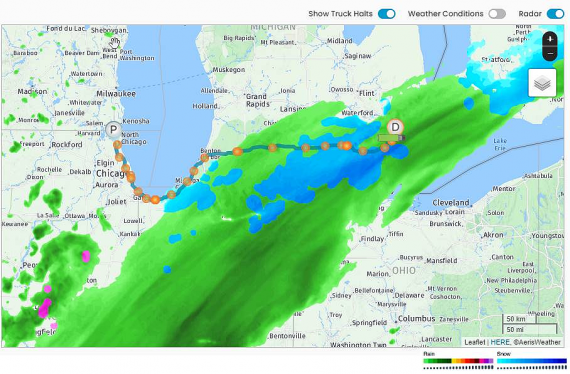 NEW YORK PRESS RELEASES
GlobalNY.biz Press Releases are the latest news from New York companies.
Official press releases of New York companies are regularly published on the resource. You can find out the latest news of enterprises in the corresponding section on the main page. Placing press releases is a traditional and effective way to promote your business. It allows organizations to announce themselves and their products and services to the widest possible audience. In this case, the informational occasion can be anything: attracting people to an event or conference, highlighting new products or personnel appointments. If you set a goal to draw attention to your information, then GlobalNY.biz will become your reliable assistant in this matter. Thanks to the portal, your press release will be seen by reviewers of leading Internet publications, clients and partners.
GlobalNY.biz allows representatives of companies and organizations in New York to independently post a press release when registering on the resource. The most important feature of GlobalNY.biz is that all publications of New York companies fall into the archives and will be available from the search for a long time. You just need to add the press release to the news feed.
GlobalNY.biz offers its customers a subscription service that allows companies to regularly publish press releases on favorable terms. In addition, the business portal makes it possible to more fully tell about the life of the company by adding photos and videos, personas and employee quotes. All information materials have active links and will lead potential customers to your resource.
Alena Potapova
---
Development Director