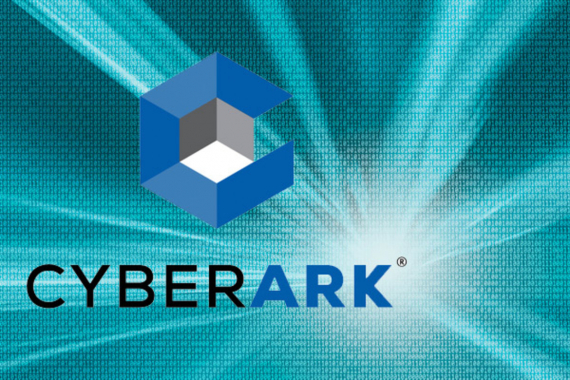 Leading provider of global communications and security services BT and leader in Identity Security CyberArk (NASDAQ: CYBR) today announce the launch of BT's global Privileged Identity Security managed service. Built exclusively on the CyberArk Identity Security Platform, this first-of-its-kind service for BT customers delivers scalable and effective cybersecurity risk reduction.
With identity-based cyberattacks on the rise, protecting against the compromise of the human and machine credentials that allow access to critical data and assets is a priority for every organisation, making a best-in-class Identity Security solution a must.
The new service, Managed Identity Privileged Access Management, addresses this issue with a SaaS-based cybersecurity solution – powered by CyberArk – to keep the business and its most valuable assets secure. CyberArk applies intelligent privilege controls to all identities – human and machine – with continuous threat detection and prevention across the entire identity lifecycle. With CyberArk, organizations can enable Zero Trust and least privilege with complete visibility, ensuring that every identity can securely access any resource, located anywhere, from everywhere.
"Partnering with managed service provider partners like BT is critical to extending the reach of CyberArk's Identity Security offerings and helps meet growing demand from customers that need help with addressing the cyber skills gap," said Chris Moore, senior vice president, Global Channels, CyberArk. "This launch extends CyberArk's proactive identity-centric approach to mitigating cyber risk across BT's global customer base."
"The CyberArk Identity Security Platform, coupled with our managed service, will help simplify the monitoring and control of privileged access for our customers' on-premises, cloud and hybrid infrastructures," said Natalie Walker, director, BT Security Portfolio. "Our accredited experts and 24×7 support give customers peace of mind that their privileged identities are secure."
Availability
Managed Identity Privileged Access Management – CyberArk is available now in UK, Ireland, Netherlands, Belgium, Luxembourg, France, Germany, Italy, Spain, Switzerland, Singapore, Hong Kong, USA and Canada.
Persons1 in the news

Vice president, Global Channels, CyberArk
Press releases on the topic
NEW YORK PRESS RELEASES
GlobalNY.biz Press Releases are the latest news from New York companies.
Official press releases of New York companies are regularly published on the resource. You can find out the latest news of enterprises in the corresponding section on the main page. Placing press releases is a traditional and effective way to promote your business. It allows organizations to announce themselves and their products and services to the widest possible audience. In this case, the informational occasion can be anything: attracting people to an event or conference, highlighting new products or personnel appointments. If you set a goal to draw attention to your information, then GlobalNY.biz will become your reliable assistant in this matter. Thanks to the portal, your press release will be seen by reviewers of leading Internet publications, clients and partners.
GlobalNY.biz allows representatives of companies and organizations in New York to independently post a press release when registering on the resource. The most important feature of GlobalNY.biz is that all publications of New York companies fall into the archives and will be available from the search for a long time. You just need to add the press release to the news feed.
GlobalNY.biz offers its customers a subscription service that allows companies to regularly publish press releases on favorable terms. In addition, the business portal makes it possible to more fully tell about the life of the company by adding photos and videos, personas and employee quotes. All information materials have active links and will lead potential customers to your resource.
Alena Potapova
---
Development Director