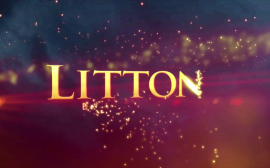 9 December 2021
104
Dave Morgan, founder, president and chief executive officer, and Pete Sniderman, chief operating officer, of Litton Entertainment, will retire from their positions at year's end. With 32 series and hundreds of hours of Emmy Award-winning progr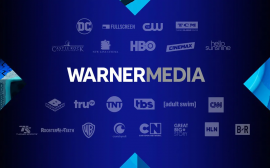 8 July 2021
1601
WarnerMedia, a division of AT&T Inc., has launched a Fellows program and partnered with a leading diversity, equity, and inclusion organization, Management Leadership for Tomorrow (MLT), to design their CAP program in order to reimagine the histo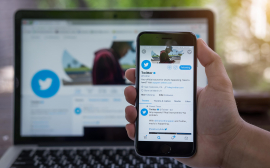 12 June 2021
2062
Integral Ad Science (IAS), a global leader in digital ad verification, today released new research showing that U.S. Twitter users favor contextually relevant, in-feed ads which can lead to higher levels of ad recall and memorability.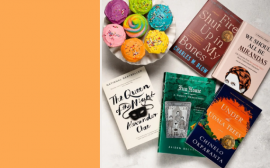 30 March 2021
2127
News Corp announced today that it has entered into an agreement to acquire the Books & Media segment of Houghton Mifflin Harcourt (HMH Books & Media). The business will be operated by HarperCollins Publishers, a News Corp subsidiary. HMH Boo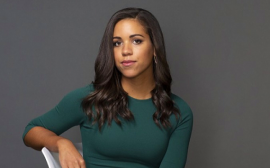 6 March 2021
2087
In the fourth edition, Condé Nast named Alexi McCammond as editor-in-chief of Teen Vogue. McCammond was most recently a political reporter for Axios, where she was the lead reporter for 2020 covering Joe Biden's presidential campaign. In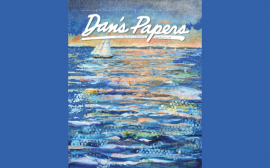 4 September 2020
2202
Dan's Papers, the quirky East End paper which in June bought the Ron Perlman-owned weekly The Independent, has itself been acquired by weekly newspaper chain Schneps Media, has learned. With the June acquisition, the Independent stopped i
NEW YORK PRESS RELEASES
GlobalNY.biz Press Releases are the latest news from New York companies.
Official press releases of New York companies are regularly published on the resource. You can find out the latest news of enterprises in the corresponding section on the main page. Placing press releases is a traditional and effective way to promote your business. It allows organizations to announce themselves and their products and services to the widest possible audience. In this case, the informational occasion can be anything: attracting people to an event or conference, highlighting new products or personnel appointments. If you set a goal to draw attention to your information, then GlobalNY.biz will become your reliable assistant in this matter. Thanks to the portal, your press release will be seen by reviewers of leading Internet publications, clients and partners.
GlobalNY.biz allows representatives of companies and organizations in New York to independently post a press release when registering on the resource. The most important feature of GlobalNY.biz is that all publications of New York companies fall into the archives and will be available from the search for a long time. You just need to add the press release to the news feed.
GlobalNY.biz offers its customers a subscription service that allows companies to regularly publish press releases on favorable terms. In addition, the business portal makes it possible to more fully tell about the life of the company by adding photos and videos, personas and employee quotes. All information materials have active links and will lead potential customers to your resource.
Alena Potapova
---
Development Director