10 February 2021
1090
2 min.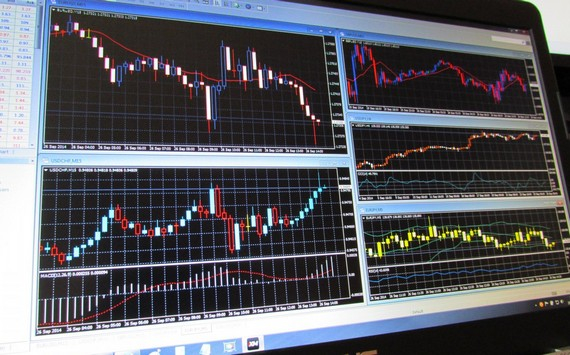 According to the expert researches, about 80% of American consumers have some kind of debt. This data includes traditional long-term loans, residential mortgages, vehicle or student loans, revolving loans. This list also includes so-called PDL, payday loans.
What is PDL?
PDL is a form of alternative financial services that allows you to receive cash on an urgent basis to cover emergencies or to pay the borrower's expenses until his next paycheck. Payday loans are positioned as an optimal solution when a borrower needs money as soon as possible. These loans have short repayment periods and their term usually ends on the borrower's payday.
The amount of PDL usually does not exceed $500 and the duration of the loan varies depending on the borrower's pay schedule. Usually, the terms of PDL are one week, two weeks, or one month.
The main problem of PDL organizations
Recent researches of the global PDL market show that a significant number of financial institutions that provide microcredit services have one problem. And this problem is lack of funds. In such rapidly growing industry, not every organization can handle the growing amount of PDL applications. There are several traditional ways for PDL organizations to get funding. The most popular ones are bond loans, bank loans, and the raising of private capital. The disadvantages of these methods are limited funding amount, the time-consuming process of applying and approving, and high interest rates.
PDL market with such high lending rates and possible profit could not go unnoticed. Different organizations, platforms, and companies that offer alternative sources of funding for PDL organizations have recently begun to emerge.
One of the prime examples is the British fin-tech company named Hoffman-Graham. They developed software that receives incoming applications from PDL organizations all over the world, analyzes these applications on a wide range of different indicators, screens out unsafe ones, and approves reliable ones for funding.
Hoffman-Graham allows platform users to finance PDL applications with their own funds. Profit from such transactions is distributed between the company and its partners.
This conceptually new approach also offers more favorable terms for PDL organizations. So lots of PDL organizations are moving away from standard financing methods in favor of mentioned alternative sources because they offer more attractive financing terms.
Press releases on the topic
NEW YORK PRESS RELEASES
GlobalNY.biz Press Releases are the latest news from New York companies.
Official press releases of New York companies are regularly published on the resource. You can find out the latest news of enterprises in the corresponding section on the main page. Placing press releases is a traditional and effective way to promote your business. It allows organizations to announce themselves and their products and services to the widest possible audience. In this case, the informational occasion can be anything: attracting people to an event or conference, highlighting new products or personnel appointments. If you set a goal to draw attention to your information, then GlobalNY.biz will become your reliable assistant in this matter. Thanks to the portal, your press release will be seen by reviewers of leading Internet publications, clients and partners.
GlobalNY.biz allows representatives of companies and organizations in New York to independently post a press release when registering on the resource. The most important feature of GlobalNY.biz is that all publications of New York companies fall into the archives and will be available from the search for a long time. You just need to add the press release to the news feed.
GlobalNY.biz offers its customers a subscription service that allows companies to regularly publish press releases on favorable terms. In addition, the business portal makes it possible to more fully tell about the life of the company by adding photos and videos, personas and employee quotes. All information materials have active links and will lead potential customers to your resource.
Alena Potapova
---
Development Director