2 March 2023
1630
1 min.
2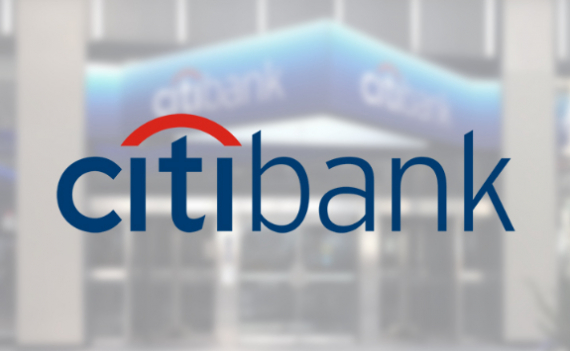 Citi announced today it has completed the sale of its Vietnam retail banking and consumer credit card businesses to United Overseas Bank Limited (UOB), which includes the transfer of approximately 575 related staff.
The transaction is expected to result in a modest regulatory capital benefit to Citi.
Citi and UOB first announced the transaction in January 2022 as part of a broader sale agreement covering consumer banking across Malaysia, Thailand, Vietnam and Indonesia and excluding the bank's institutional businesses. Sales in Malaysia and Thailand were completed on November 1, 2022.
Since announcing intentions to exit consumer banking across 14 markets in Asia, Europe, the Middle East and Mexico as part of its strategic refresh, Citi has signed sales agreements in nine markets and has now closed sales in six markets including Australia, Bahrain, Malaysia, the Philippines and Thailand, in addition to Vietnam. The firm previously announced wind-downs of Citi's consumer business in China and Korea, and the wind-down of Citi's overall presence in Russia is in progress.
Citi Asia Pacific CEO Peter Babej said, "Today's announcement is positive for our customers, our colleagues and our firm. Citi remains deeply committed to Vietnam, and we will invest further to support institutional clients locally and across our global network. We thank former employees and customers for their commitment and support, and wish them continued success."
Citi Legacy Franchises CEO Titi Cole said, "The completed sale of our consumer business in Vietnam puts us one step closer to delivering on our divestiture mandate as part of the firm's strategy refresh. We are confident that our former employees have a bright future at UOB, and we look forward to seeing them thrive."
Persons2 in the news

Citi Legacy Franchises CEO

Chief Executive Officer of Citi Asia Pacific
Press releases on the topic
NEW YORK PRESS RELEASES
GlobalNY.biz Press Releases are the latest news from New York companies.
Official press releases of New York companies are regularly published on the resource. You can find out the latest news of enterprises in the corresponding section on the main page. Placing press releases is a traditional and effective way to promote your business. It allows organizations to announce themselves and their products and services to the widest possible audience. In this case, the informational occasion can be anything: attracting people to an event or conference, highlighting new products or personnel appointments. If you set a goal to draw attention to your information, then GlobalNY.biz will become your reliable assistant in this matter. Thanks to the portal, your press release will be seen by reviewers of leading Internet publications, clients and partners.
GlobalNY.biz allows representatives of companies and organizations in New York to independently post a press release when registering on the resource. The most important feature of GlobalNY.biz is that all publications of New York companies fall into the archives and will be available from the search for a long time. You just need to add the press release to the news feed.
GlobalNY.biz offers its customers a subscription service that allows companies to regularly publish press releases on favorable terms. In addition, the business portal makes it possible to more fully tell about the life of the company by adding photos and videos, personas and employee quotes. All information materials have active links and will lead potential customers to your resource.
Alena Potapova
---
Development Director