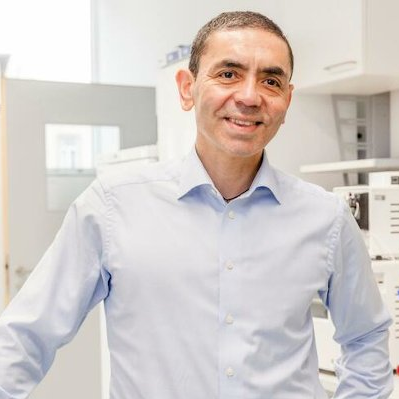 Content
Biography
Ugur Sahin is a German oncologist and entrepreneur. His main fields of research are cancer research and immunology. He has been Professor of Experimental Oncology at the III Medical Clinic of the University of Mainz since 2006, and chairman of the board and CEO of BioNTech SE since 2008, a company that he co-founded with his wife, Özlem Türeci. Sahin is considered one of the leading COVID-19 vaccine developers.
Life and Education
Ugur Sahin was born on September 29, 1965 in İskenderun, Hatay. He moved with his mother from Turkey to Germany at the age of four to live with his father, who worked in Cologne's Ford factories. Besides soccer, he was interested in popular science books, which he borrowed from the Catholic church library. He graduated from the Erich-Kästner-Gymnasium in Cologne-Niehl in 1984, the first Turkish guest worker child at the school. He took advanced courses in mathematics and chemistry.
Sahin met his future wife, Özlem Türeci, during his work at the Saarland University Hospital in Homburg, where Türeci completed her last year of studies. The couple married in 2002; they have one daughter.
He and his spouse are among the hundred wealthiest people in Germany. As of 2020, Forbes estimated his net worth at $5.2 billion USD.
Career
Sahin worked as a physician for internal medicine and hematology/oncology from 1991 to 2000 at the University Hospital of Cologne and then at the Saarland University Hospital in Homburg. He habilitated in 1999 in the field of molecular medicine and immunology. After working at the Institute for Experimental Immunology of the University Hospital Zurich in 2000, he moved to the University Medical Center Mainz. There, he has been working in various leading positions in cancer research and immunology since 2001 and has been a professor for experimental oncology at the III. medical clinic since 2006.
Sahin works on identifying and characterizing new target molecules (antigens) for the immunotherapy of cancer tumors, e.g. breast cancer, prostate cancer, lung cancer, and other dangerous cancers. The aim is to develop a cancer vaccine based on ribonucleic acid (RNA), a messenger substance with genetic information that triggers a corresponding reaction of the immune system, leading to the inhibition and regression of tumors. These RNA vaccines do not cause a permanent genetic change in the genetic material of the cells. However, they are, in simple terms, dissolved again after "single-use" to form a protein. One problem is to develop a genetic engineering process so that these vaccines trigger a direct and targeted response from the immune system after injection. In developing such optimized RNA chains, Ugur Sahin and its research team have achieved remarkable success in recent years.
Sahin sees himself as an immune engineer who tries to use the body's antiviral mechanisms to treat, for example, cancer when the immune system is otherwise unable to fight it. He sees his vision in guiding the immune system to "protect us from or alleviate certain diseases."
Mentions in the news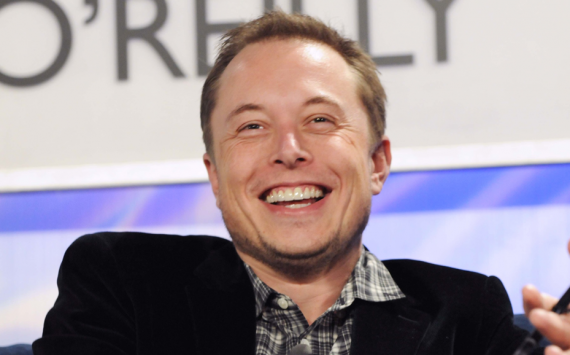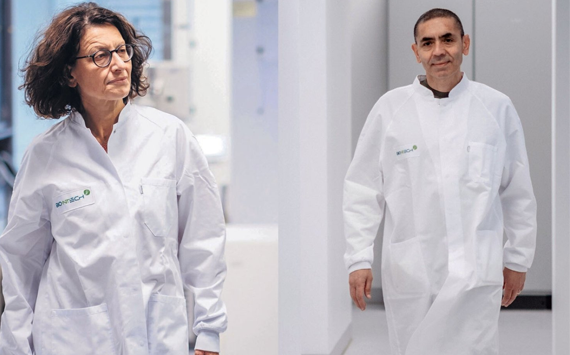 Colleagues
Born in one day
Days left until next birthday: 231 Days.
Quotes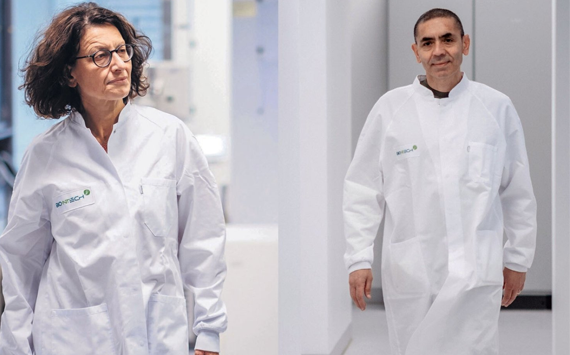 Right now it does not look rosy. There is a gap due to lack of other approved vaccines and we have to fill it with our own product
3 January 2021
GlobalNY.biz pays special attention to the activities of famous people: politicians, officials, businessmen, bankers, cultural and sports figures. Their opinion largely determines the development of political, social and economic life in New York. The section is constantly edited by our journalists for the relevance of information. Here you can find information about CEOs and presidents of top New York companies, officials and public figures who play a key role in the development of the region.
The goal of the project is to create a comfortable information space for all market actors, as well as to acquaint the readership with business people in New York.
We have created an impressive database of people in New York, which contains information about a career path, education and other important information about a person.
Thanks to automatic counting of the number of mentions of a person in the news sections " New York News "and" New York Press Releases "on the portal the rating of popularity and influence of persons is formed. The GlobalNY.biz team monitors rating changes and rewards project participants for their success. In general, the rating of participants is based on an in-depth analysis of the activity of PR services of famous people, and also reflects the qualitative state of the information field formed by the media and press services around the organization.
Business People of New York is a project about people who, through their ideas, words and deeds, have a great influence on the development and prosperity of New York.
Alena Potapova
---
Development Director